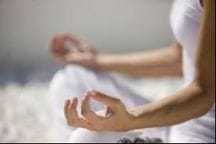 Whether you are looking for daytime, evening or weekend classes, there are many offerings at your disposal.
​All classes are pre-booked:  Contact page    or call 905-725-1609
​One Month ​Passport:  $75 (attend any regular class, plus save $10 on Restorative with Hot Stones class)

Sunday
Saturday
Tuesday
14:00-15:30

Restorative with Hot Stones*
9:30-10:45

Relaxation & Stretch YOGA
10:00-11:00

Gentle Vinyasa Flow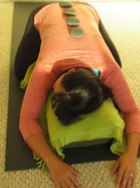 Restorative Yoga with Hot Stones  $25
During restorative yoga, "the yoga of non-doing", the body is fully supported by props and placed in restful positions. The addition of thermotherapy heightens the sense of well being.

As you surrender in the pose, you will also receive a gentle massage with hot volcanic mineral stones - increasing blood flow to the tissues and promoting balance, healing and vitality to the body, mind & soul. This yoga practice cultivates silence and stillness - vital in restoring peace in our busy culture.  
Savor the simple sweetness of life!
​

Relaxation & Stretch YOGA  $10

This softer, nurturing, slow-paced, well-supported and relaxing practice is well suited for beginners, those with mobility/flexibility limitations, as well as anyone looking to establish an inner connection with energy centres of the body.  The classes focus on progressively increasing range of motion, strength and coordination through breath awareness; promoting individualized approach to yoga. Promoting grace, ease and a sense of vitality into our lives.

Level: beginner.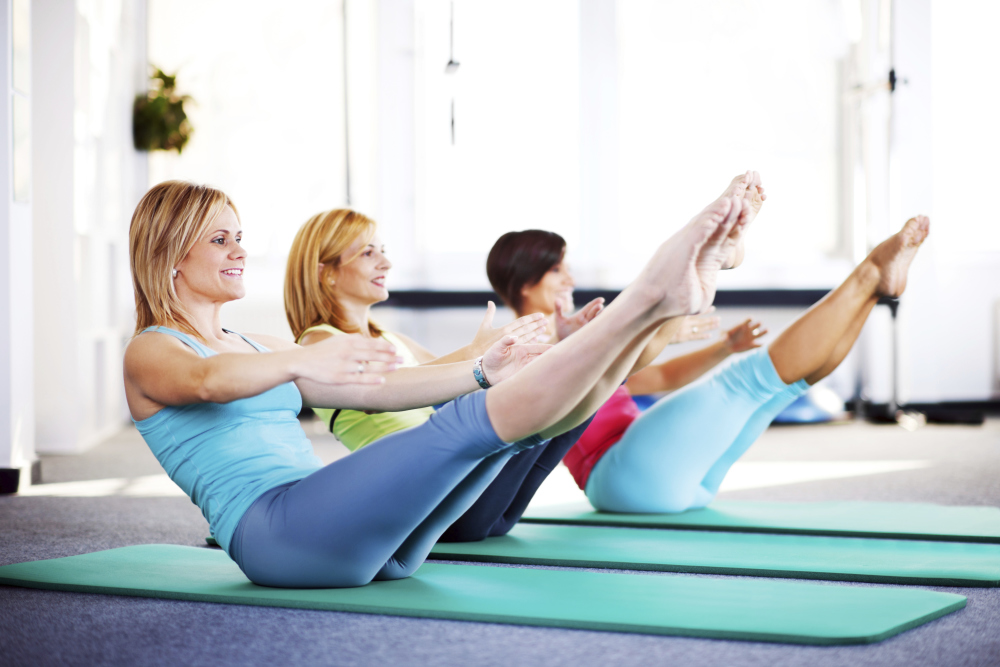 Core Strength Pilates  $10
This intermediate class incorporate Pilates and yoga and is ideal for the active yogi. The use of resistance bands and Bosu balls  promote an increase in core stability, strength and flexibility.  Movement is synchronized with the breath and emphasizes proper postural alignment and functional movement.
Level: beginner/intermetidate.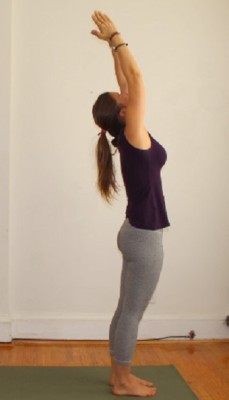 Poses are linked together in a flowing fashion in tandum with the breath to develop flexibility and focus. Each movement is cued to encourage proper alignment of the body and bring balance, strength and calmness to the practitioner.

Level: beginner/intermetidate.